What can you do here?
🟦 Join our tournaments (for free) and (paid for) - in which you will be able to show off your skills!
🟦 With our official team, you'll receive free, unique montages that are shared on social media, allowing you to be seen and noticed!
🟦 Become your own E-Sport superstar today! You will be able to realize your full potential with the help of FSL.
🟦 We'll help you promote and build your brand for YOUR gaming groups or even professional teams!
🟦 (Coming soon...) Play against others, earn points, and exchange them for real money!
Join our Fortnite Sports League!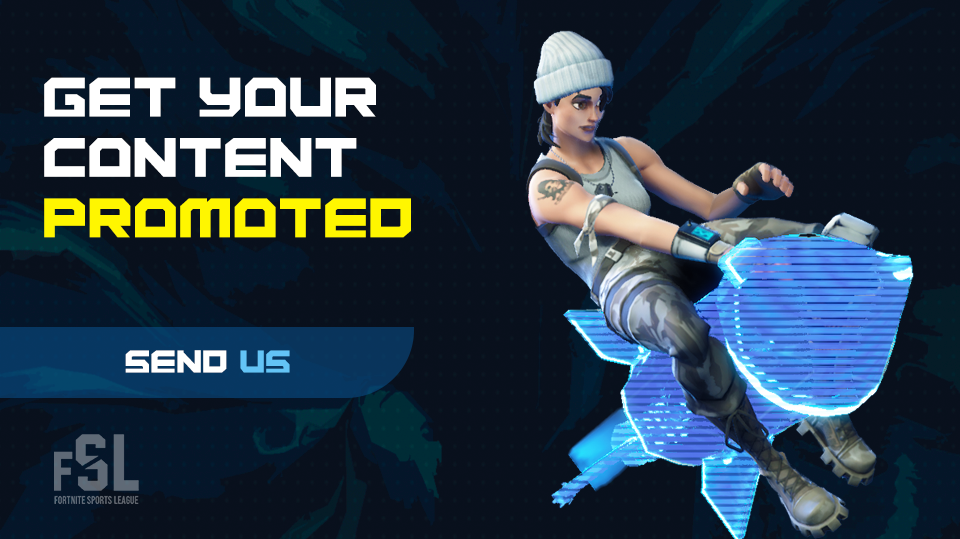 These are all of our emotes!